More Emergency Funding For Small Business
US Senate Expected to Close the Deal Today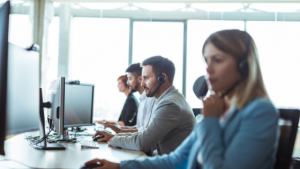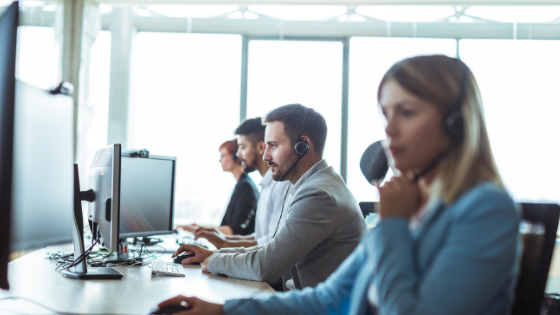 The SC Chamber of Commerce has released a statement informing business owners that US Senate Democrats and Republicans are close to a deal for additional funding for the Paycheck Protection Program (PPP). The package, expected to be passed today in the Senate by unanimous consent, will likely allocate close to $400 billion total including funding for:
Latest Posts
by Cherish Benton
Why You Should Re-examine Employment Contracts Post COVID-19. If you had to lay off employees during the global shutdown, there is more than safety to...
by Cherish Benton
As businesses begin to open their doors again, there are many questions, including legal liability risks, that come with reopening in light of COVID-19. As...
by Cherish Benton
SBA Data Shows $150 Billion In PPP Loans Still Untapped Reuters (5/26, Saphir, Schneider) reports that while the SBA's PPP loan program "remains active,"...