More Emergency Funding For Small Business
US Senate Expected to Close the Deal Today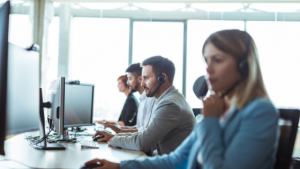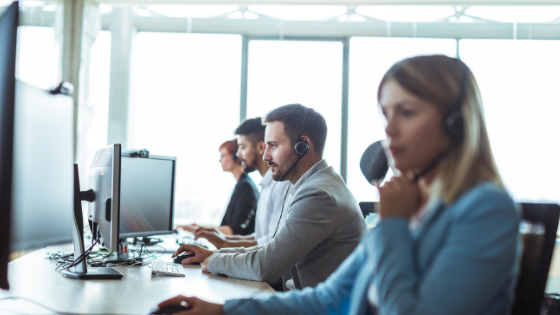 The SC Chamber of Commerce has released a statement informing business owners that US Senate Democrats and Republicans are close to a deal for additional funding for the Paycheck Protection Program (PPP). The package, expected to be passed today in the Senate by unanimous consent, will likely allocate close to $400 billion total including funding for:
Latest Posts
by Cherish Benton
Washington, D.C. – U.S. News & World Report and Best Lawyers, for the 11th consecutive year, collaboratively announce the release of the "Best Law...
by Cherish Benton
The pandemic has forced many changes in the business world, from closings and layoffs for some, to successful pivots for others. One surprising outcome is...
by Cherish Benton
The attorneys of the Kim & Lahey Law Firm have been supporting the entrepreneurship community for over 20 years and are happy to continue our support...