More Emergency Funding For Small Business
US Senate Expected to Close the Deal Today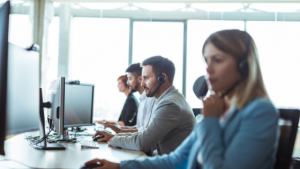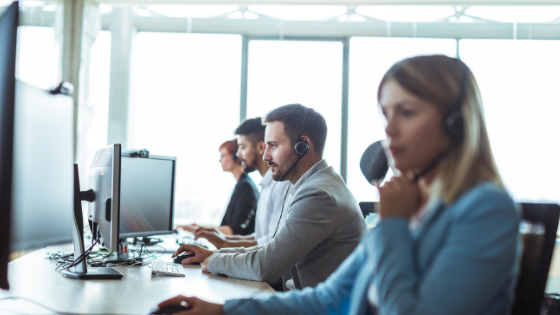 The SC Chamber of Commerce has released a statement informing business owners that US Senate Democrats and Republicans are close to a deal for additional funding for the Paycheck Protection Program (PPP). The package, expected to be passed today in the Senate by unanimous consent, will likely allocate close to $400 billion total including funding for:
Latest Posts
by Cherish Benton
As a sponsor of the InnoVision Awards organization, the Kim, Lahey & Killough Law Firm is proud to share the news about this year's winners. Application...
by Cherish Benton
 The cybersecurity landscape has undergone a seismic shift in the aftermath of the COVID-19 pandemic. We've moved past the era of deceptive Nigerian email...
by Cherish Benton
 Kim, Lahey & Killough Law Firm has been named in the 2024 edition of Best Law Firms® in Greenville and Charleston. Firms included in the 2024 Best Law...