More Emergency Funding For Small Business
US Senate Expected to Close the Deal Today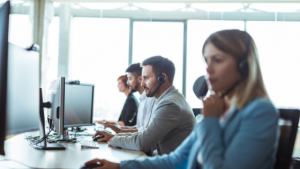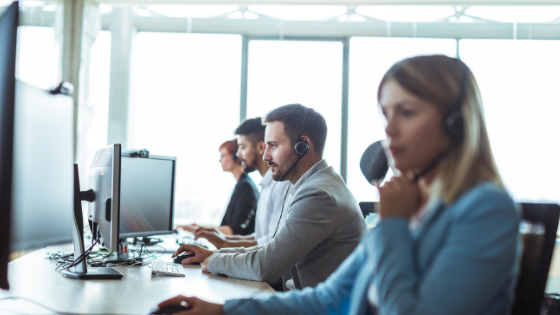 The SC Chamber of Commerce has released a statement informing business owners that US Senate Democrats and Republicans are close to a deal for additional funding for the Paycheck Protection Program (PPP). The package, expected to be passed today in the Senate by unanimous consent, will likely allocate close to $400 billion total including funding for:
Latest Posts
by Cherish Benton
Hear from national experts during this five-part webinar series. You will learn everything from the basics of intellectual property, including...
by Cherish Benton
WASHINGTON – The United States Patent and Trademark Office (USPTO) today officially issued U.S. patent number 11 million, recognizing an important...
by Cherish Benton
Join us for the first in a series of Micro Meetings where we'll dive deep into one topic during a 30-min Zoom, focusing on two main points to help...