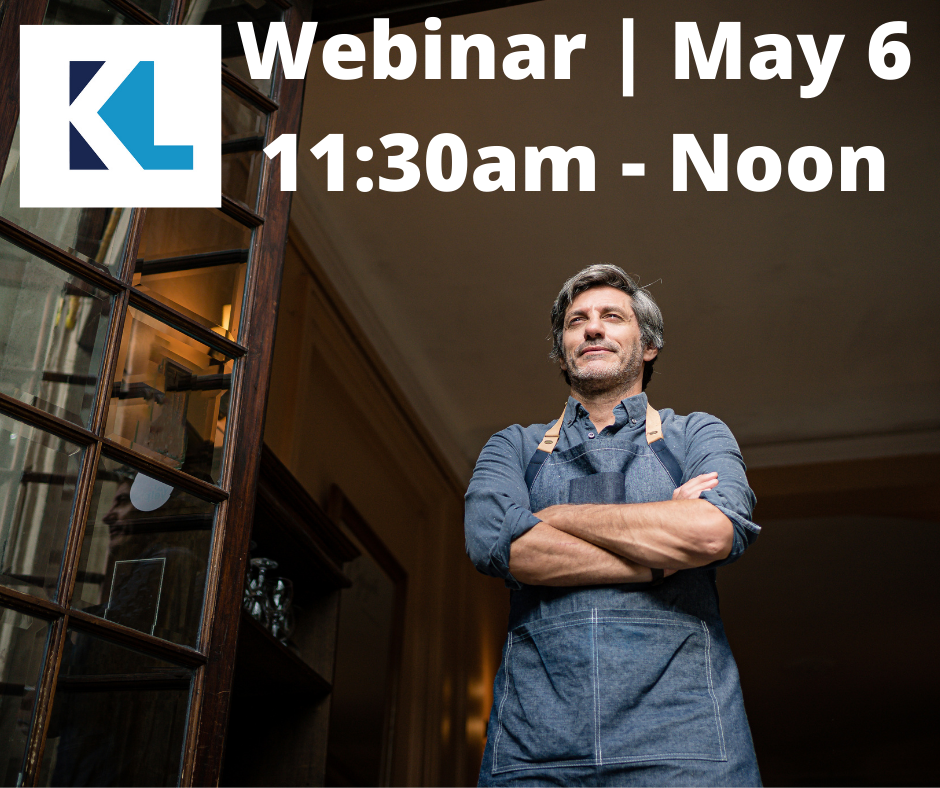 Strategies for Buying or Selling a Business During a Pandemic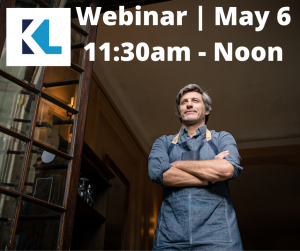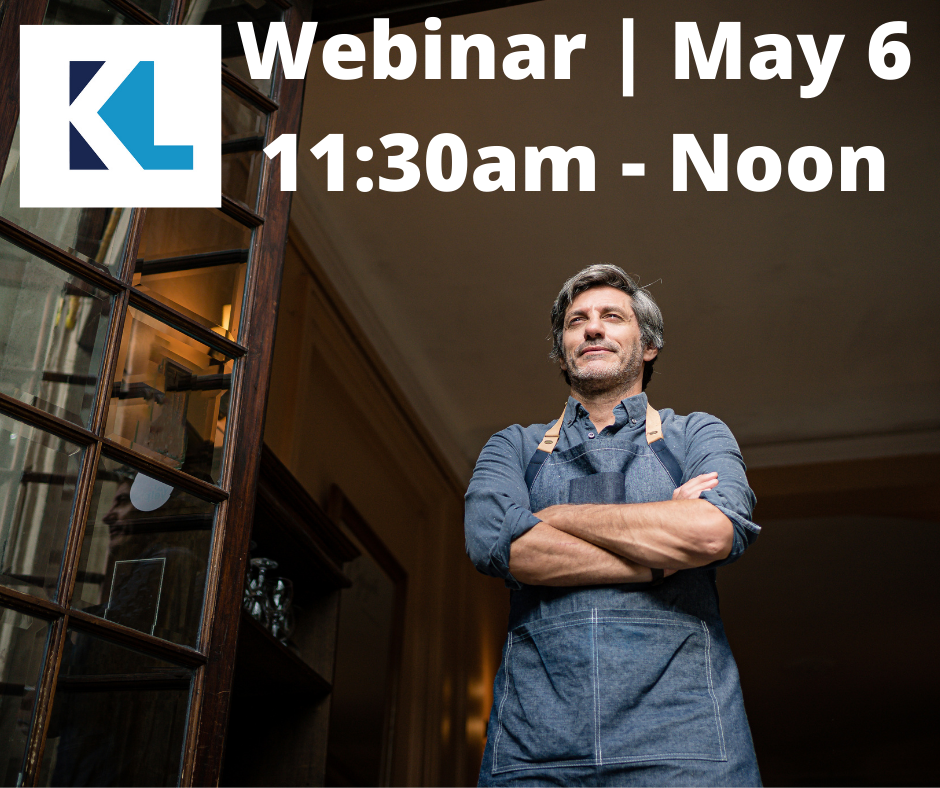 Join us for the first in a series of Micro Meetings where we'll dive deep into one topic during a 30-min Zoom, focusing on two main points to help innovative business owners reach their goals.
In light of the pandemic, some entrepreneurs who may have steered the course 5 – 10 years more are now considering passing their businesses down to family or selling them early. For those looking to buy, there are new questions about how to do your due diligence in the post-COVID era.
If you're thinking about buying or selling a business in 2021, these are two areas where avoidable mistakes are often made:
Licensing – Are licenses involved? Who is the license holder? How easy is it to transfer?
Contracts / Agreements – Who owns the company? What happens if one partner wants out or dies unexpectedly? How do you handle contracts with existing employees? With vendors?
Attorney Jason Rosen will answer those questions and more. Jason helps entrepreneurs create businesses, negotiate contracts and buy and sell assets. He advises business owners how to avoid legal situations before they arise and guides individuals in preparing for their future through legacy planning.
This Zoom webinar is free and open to the public on Thursday, May 6 from 11:30am – Noon. For more information, read more and register here.
Latest Posts
by Cherish Benton
The Kim, Lahey & Killough Law Firm is pleased to announce five of our attorneys are listed in The Best Lawyers in America® 2024 edition, including four...
by Cherish Benton
From left: Robert Merting, Casey Martens, Hunter Freeman, Doug Kim, Seann Lahey, B.C. Killough Six Kim, Lahey & Killough attorneys have been named...
by Cherish Benton
Plan sets priorities that enable the agency's new mission and vision WASHINGTON, DC (June 7, 2023) — The U.S. Patent and Trademark Office (USPTO) today...