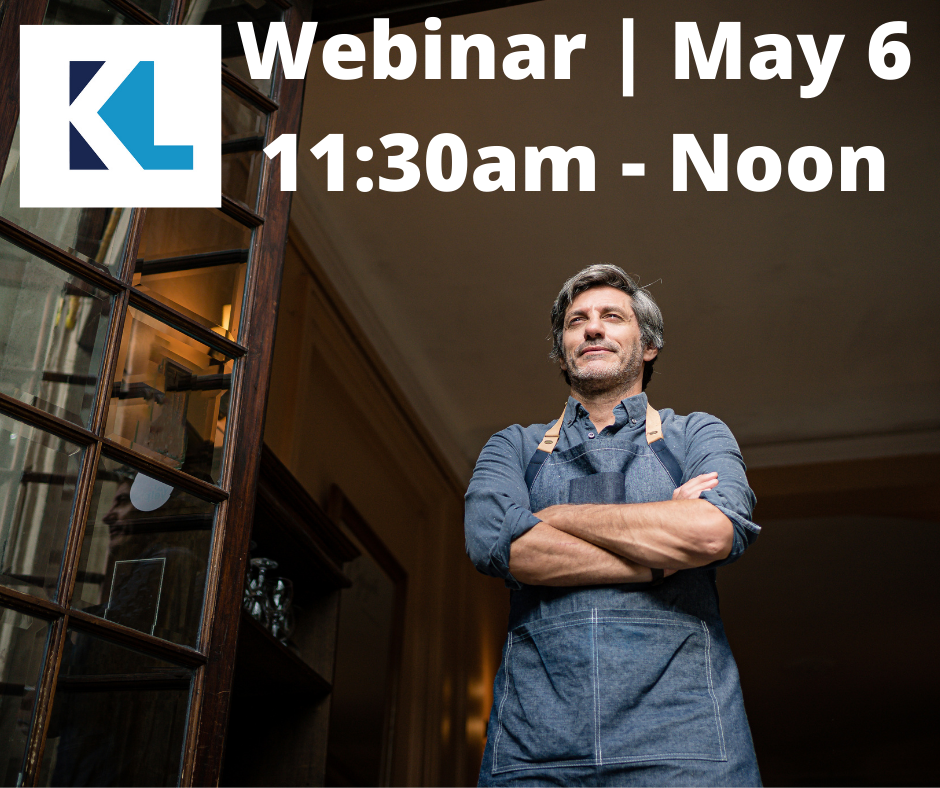 by Kim, Lahey & Killough Law Firm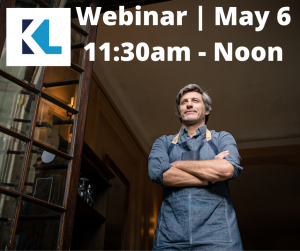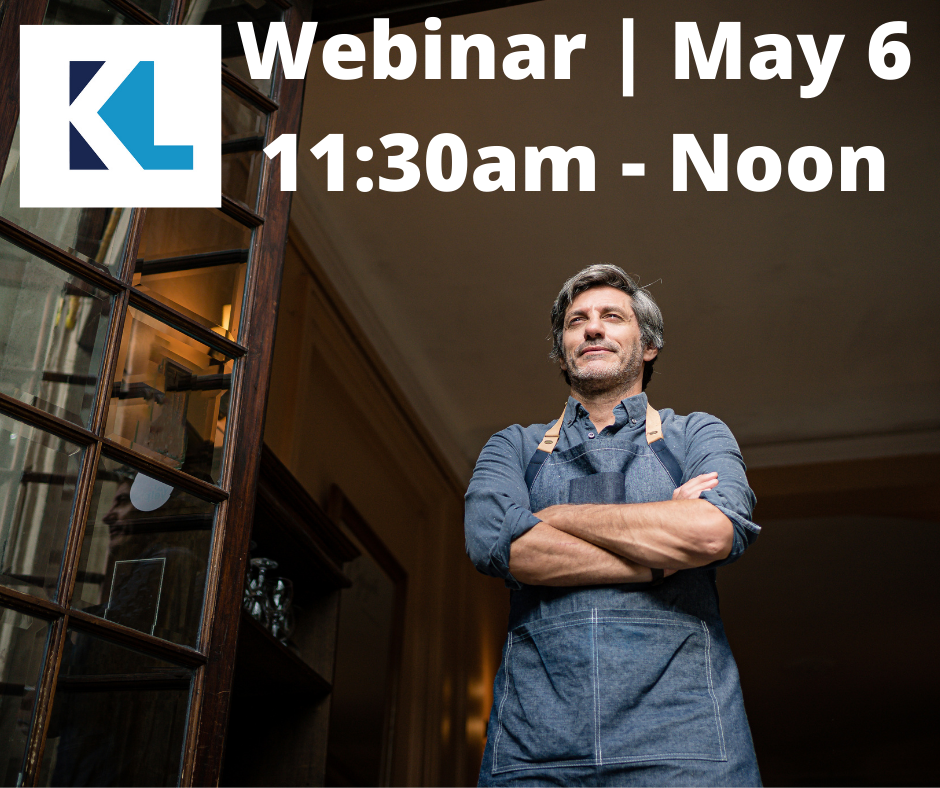 Join us for the first in a series of Micro Meetings where we'll dive deep into one topic during a 30-min Zoom, focusing on two main points to help innovative business owners reach their goals.
In light of the pandemic, some entrepreneurs who may have steered the course 5 – 10 years more are now considering passing their businesses down to family or selling them early. For those looking to buy, there are new questions about how to do your due diligence in the post-COVID era.
If you're thinking about buying or selling a business in 2021, these are two areas where avoidable mistakes are often made:
Licensing – Are licenses involved? Who is the license holder? How easy is it to transfer?
Contracts / Agreements – Who owns the company? What happens if one partner wants out or dies unexpectedly? How do you handle contracts with existing employees? With vendors?
Attorney Jason Rosen will answer those questions and more. Jason helps entrepreneurs create businesses, negotiate contracts and buy and sell assets. He advises business owners how to avoid legal situations before they arise and guides individuals in preparing for their future through legacy planning.
This Zoom webinar is free and open to the public on Thursday, May 6 from 11:30am – Noon. For more information, read more and register here.
by Kim, Lahey & Killough Law Firm
As business becomes more sophisticated, more of you are reaching out for answers to complex questions, seeking advice on how to handle cutting-edge problems. Taking care of business in this digital age is less intimidating with a multifaceted, dedicated legal team by your side.  
We want to understand your business so that we can assist in legal strategies that align with your business goals. We want to solve problems before they occur and knowing your business helps us better identify and avoid risks. Bringing real-world business experience, our attorneys can better assist you in meeting those business goals, including our newest member, Jason Rosen. He joins our team with over 15 years' experience as an attorney and securities and financial services professional.  
Whether you're a startup or a major manufacturer, Jason will help us better serve your legal needs associated with day-to-day operations, vendors, customers, employees, independent contractors, business transactions and sales, as well as founder, owner and management disputes and issues. 

He moves to Greenville, South Carolina, after living in Florida, where he is also a licensed attorney. Additionally, Jason is credentialed in California, New York, South Carolina and soon to be North Carolina. 
Please join us in welcoming Jason Rosen, along with his wife and daughter, to the Kim & Lahey family!  
Learn more about Jason and how he can help meet your business legal needs.