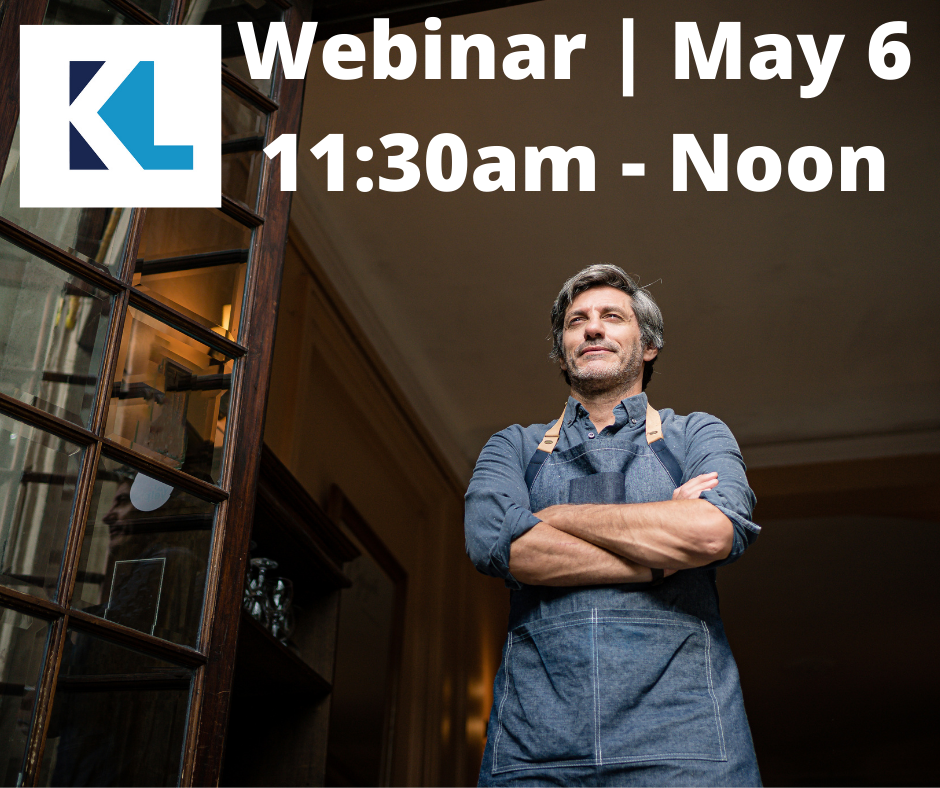 by Kim, Lahey & Killough Law Firm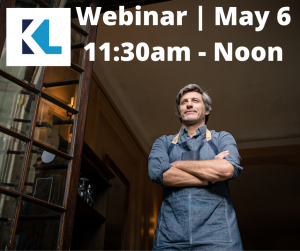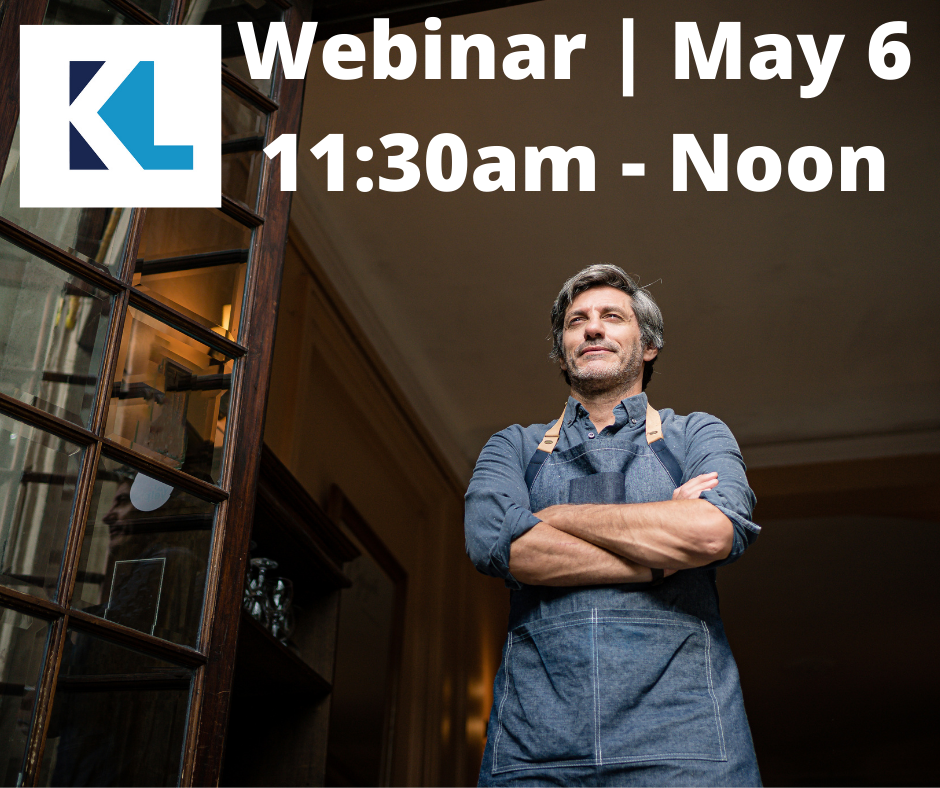 Join us for the first in a series of Micro Meetings where we'll dive deep into one topic during a 30-min Zoom, focusing on two main points to help innovative business owners reach their goals.
In light of the pandemic, some entrepreneurs who may have steered the course 5 – 10 years more are now considering passing their businesses down to family or selling them early. For those looking to buy, there are new questions about how to do your due diligence in the post-COVID era.
If you're thinking about buying or selling a business in 2021, these are two areas where avoidable mistakes are often made:
Licensing – Are licenses involved? Who is the license holder? How easy is it to transfer?
Contracts / Agreements – Who owns the company? What happens if one partner wants out or dies unexpectedly? How do you handle contracts with existing employees? With vendors?
Attorney Jason Rosen will answer those questions and more. Jason helps entrepreneurs create businesses, negotiate contracts and buy and sell assets. He advises business owners how to avoid legal situations before they arise and guides individuals in preparing for their future through legacy planning.
This Zoom webinar is free and open to the public on Thursday, May 6 from 11:30am – Noon. For more information, read more and register here.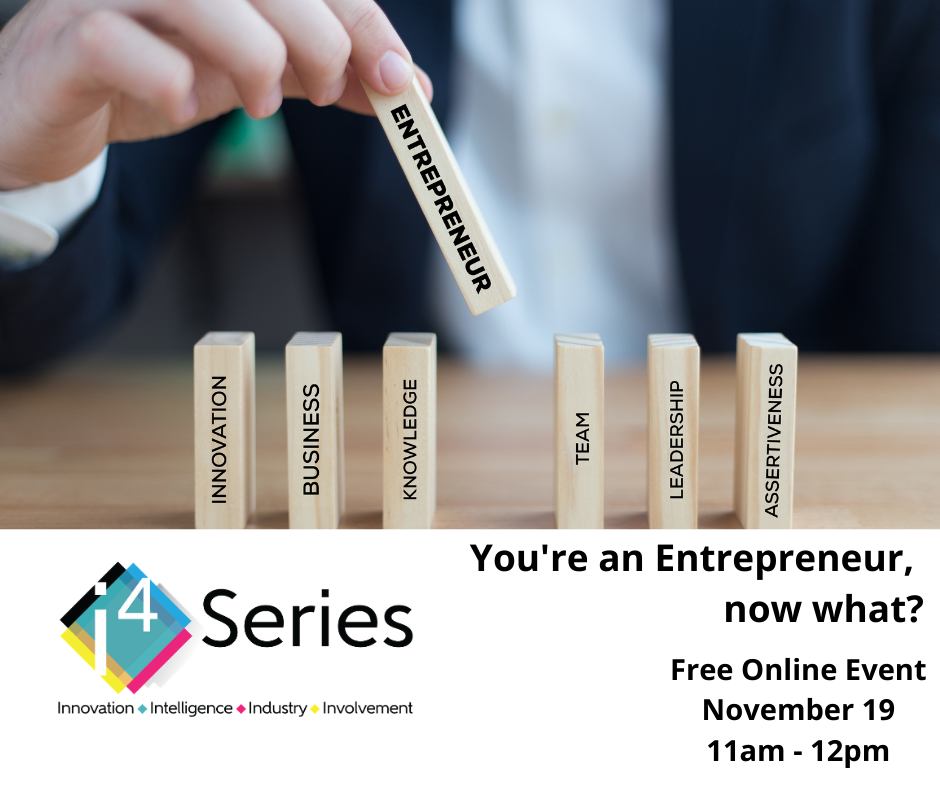 by Kim, Lahey & Killough Law Firm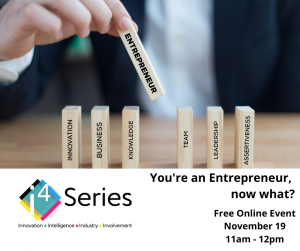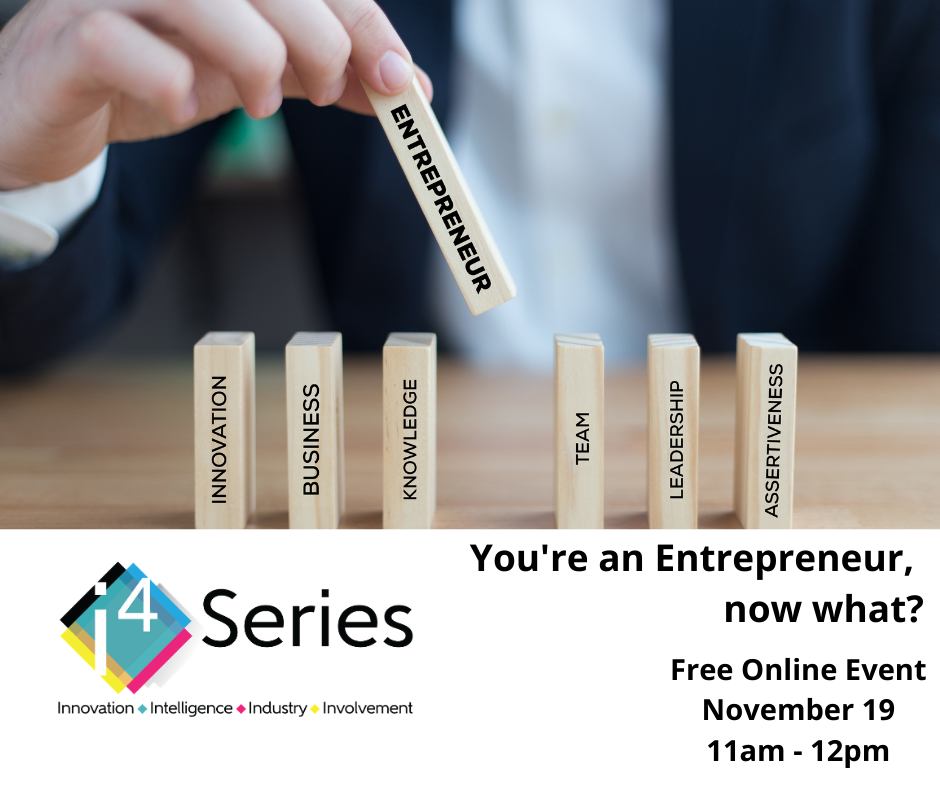 The pandemic has forced many changes in the business world, from closings and layoffs for some, to successful pivots for others. One surprising outcome is the surge of new startups in America, which had increased by almost 50% for the year by October.
To celebrate this renaissance, i4Series is hosting a free online event as part of Global Entrepreneurship Week on November 19 from 11am – 12pm. Whether you're a startup or looking to scale your business, join us to learn about software and legal strategies that put you on a path to success.
Doug Kim has been supporting the entrepreneurship community for more than 20 years, helping innovative businesses of all sizes thrive. Now, more than ever, during this time of rapid innovation and uncertainty, entrepreneurs need legal strategies that empower them to succeed, strategies like protecting inventions and your brand, protecting your work from being copied, and using contracts to safeguard your interests to name a few.
He is joined by fellow speaker, Zac Muma, a Business Solutions Specialist for Microsoft. Zac works with entrepreneurs to identify what they need in their software stack and helps them get set up. With so many apps available, it's hard to know which ones you may need and how they work together. Whether you're B2B, eCommerce or offer professional services, Zac will show you ways to streamline operations and get new clients.