by Carol Killough
Patent Attorney Hunter Freeman joins longtime colleagues at
Kim, Lahey & Killough
Kim, Lahey & Killough Law Firm is pleased to announce the addition of patent attorney Hunter Freeman to the firm's Greenville, SC, office. Freeman's law practice focuses primarily in the areas of patents, trademarks, trade secrets, contracts, licensing, copyrights, litigation and mediation.
Previously, Freeman worked with firm co-founders Doug Kim and Seann Lahey for 15 years at a large South Carolina firm. Since those early years, each has grown in knowledge, experience and emphasis on the intellectual property needs of South Carolina. Additionally, the number of tech companies in the state has grown by more than 250% during those years, and the need for legal strategies that empower businesses of all sizes to succeed has increased accordingly. "I am excited for the future as we work together to address the growing number of tech innovations born out of South Carolina," commented Freeman. "I am eager to work alongside my friends again, and with the rest of the firm, to build, expand, develop, and advance the future of business in South Carolina and beyond."
Freeman has experience in a myriad of industries to include medical devices, manufacturing, aerospace, software and tech, marketing, food beverage and hospitality, consumer products, startups and entrepreneurs, among others.
"As our clients' needs continue to grow and evolve, we understand the importance of having another trusted colleague in our firm who can navigate the complex world of intellectual property protection and enforcement. With the addition of Hunter Freeman we now have five IP attorneys and are well suited to handle the growing needs of businesses and corporations across South and North Carolina," observed Doug Kim. "And for those seeking to avoid litigation, we now have two intellectual property mediators in Hunter Freeman and Bill Killough."
Freeman shares the client-centric philosophy of Kim, Lahey & Killough and enjoys sharing his knowledge to help strengthen and support South Carolina's entrepreneur ecosystems. He routinely speaks at entrepreneurial workshops and his articles have been published in IP WatchDog, Intellectual Property & Technology Law Journal, South Carolina Lawyers Weekly, and UpState Business Journal. Hunter Freeman has been recognized for his work by his peers and the business community as he is listed in The Best Lawyers in America®, South Carolina Super Lawyers, and in Greenville Business Magazine, as a Legal Elite of the Upstate.
Freeman earned a Bachelor of Science in physics at Rhodes College, and his Juris Doctor from the University of South Carolina School of Law. He is admitted to practice before all state and federal courts within South Carolina Courts, as well as the United States Court of Appeals for the Fourth Circuit, and the United States Patent and Trademark Office.
With offices in Greenville and Charleston, SC, and Brevard, NC, the Kim, Lahey & Killough Law Firm is devoted to helping clients establish, enforce and leverage their intellectual property rights from the Upstate to the Lowcountry and across the globe.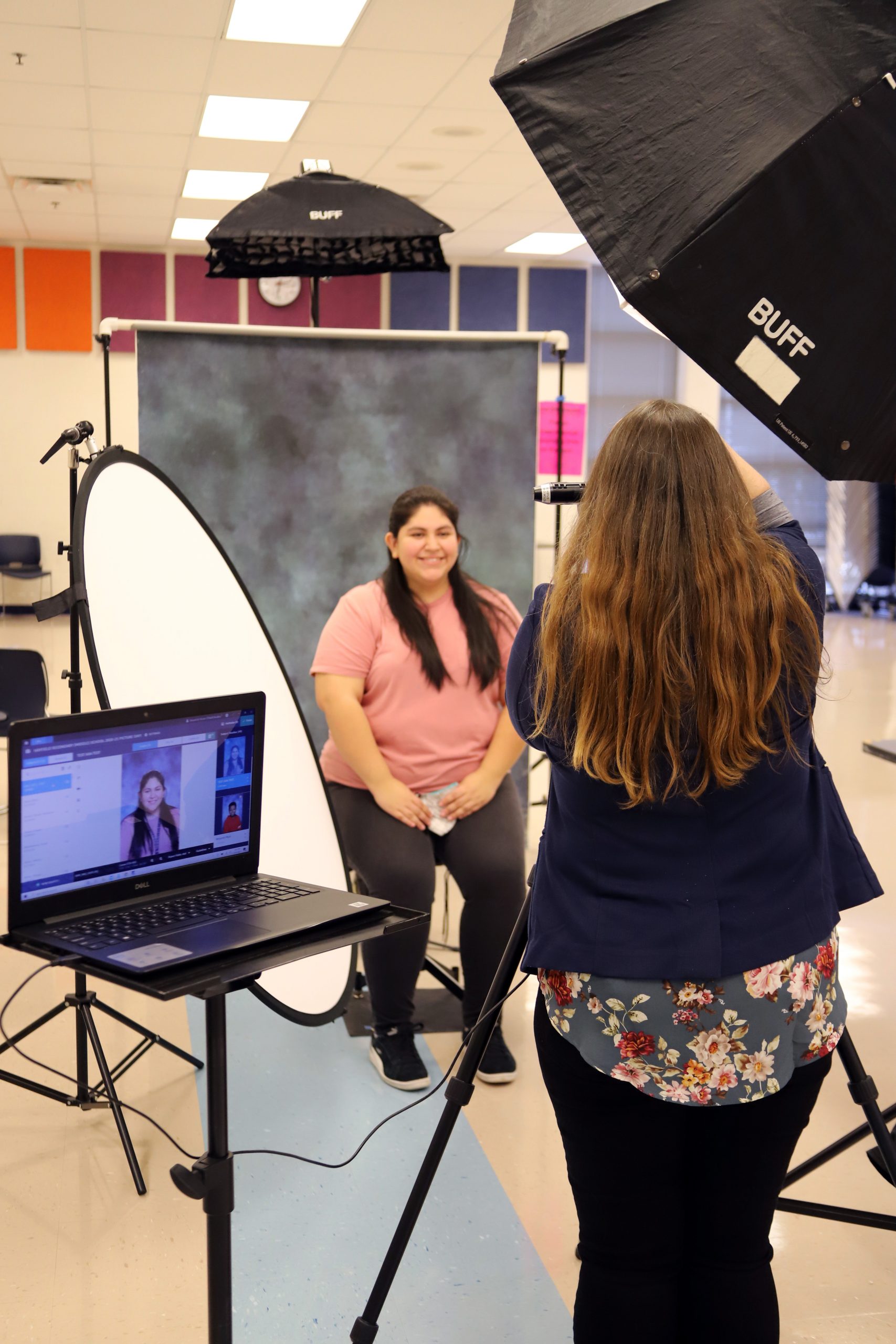 by Kim, Lahey & Killough Law Firm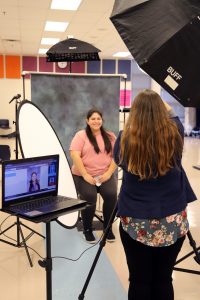 A recent decision by the U.S. Federal Circuit Court of Appeals is being hailed as a big win for the photo industry. The 2-year battle revolves around a company's attempt to enforce a software patent, contending it owned exclusive rights to a data processing system for grouping photographs together.
The Kim & Lahey Law Firm represented the plaintiff, ImageQuix, a software company that was based in Greenville, SC, until recently moving to Raleigh, NC. ImageQuix is a pioneer in the online photo sales industry and has serviced professional photographers for more than 20 years.
In fall of 2018, Snapizzi, a Washington state corporation, began contacting ImageQuix about its patented image tagging technology (U.S. Patent 8,794,506). ImageQuix had just released Blueprint, their latest photography workflow software that also includes image tagging to sort and organize large volumes of images.
Snapizzi insisted they purchase a license in order to continue offering image tagging. In reviewing the patent with its counsel, Doug Kim, ImageQuix President Alex Kovacevic decided to take the dispute head on. ImageQuix filed a lawsuit asking to the court to hold that Snapizzi's patent was invalid and not infringed. ImageQuix stated that photo tagging technology was not new to the industry and that the Snapizzi patent was invalid. Snapizzi snapped back with a counterclaim alleging patent infringement.
In December of 2019, the District court ruled the Patent was invalid under the now famous United States Supreme Court 2014 ruling Alice Corp. v. CLS Bank. Alice held that a computer implemented electronic escrow service was an "abstract idea" and therefore ineligible for patent protection under 35 USC § 101. In response, Snapizzi appealed to the Federal Court that hears all patent appeals. Last week, the Federal Circuit affirmed the District Court holding that the Snapizzi patent was invalid.
Rich Scanlon, CEO, ImageQuix, says, "It's never an easy decision to take on the burden of a long court proceeding, but we felt it was our duty as industry leaders to go on the offensive. This ruling is also vindication for the school photo industry as a whole.  We fought back against those who would try to take credit for, and advantage of, the collective innovations our entire industry has invested immense resources in.  We can, and should, all share in this victory."
"We could not stand by and allow innovation to be challenged and stifled. I am proud to be a part of a company that cares and always does the right thing," says Tim McCain, CRO of ImageQuix and Founder of PhotoLynx.
"From the beginning, we believed that the Snapizzi patent was invalid and that its claims were in violation of the Alice ruling. We're happy that both the District Court and the Federal Circuit Court of Appeals agreed with us," says Doug Kim.
Although the Alice opinion did not specify that all software is patent ineligible, the case is widely considered as a decision against software patents or patents on software for business methods. Patent eligibility rules are supposed to keep patents from being issued that cover ineligible subject matter, which the U.S. Supreme Court determined in its Alice decision constitutes the "basic tools of scientific and technological work" so as not to impede innovation and undermine patent laws.
"While Alice introduced hurdles to patenting software, understanding these rules and rulings allows a patent to be written to minimize the risk and even avoid § 101 rejections," said Doug Kim, a former software programmer and now patent attorney.