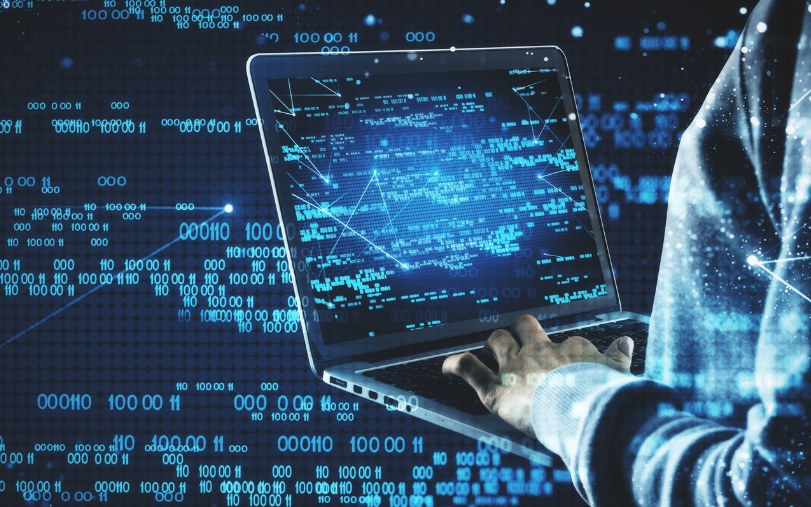 by Cherish Benton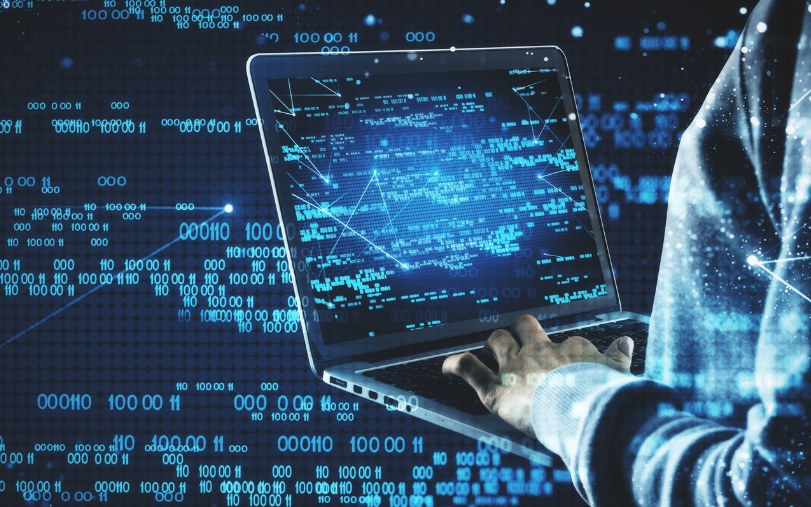 By Hunter Freeman – Buying and selling enterprise application software (EAS) can be especially tricky and the consequences of getting it wrong can be colossal. Whether you're a developer or business owner, it's likely you will find yourself negotiating a contract involving the use, sale, or license of software. These considerations help protect the rights and interests of both parties and ensure a smooth transaction. Here are some key legal aspects to consider:
Intellectual Property Rights: Software is typically protected by intellectual property laws, such as copyright and sometimes patents. It is important to establish who owns the intellectual property rights to the software being bought or sold. Sellers should ensure they have the necessary rights to sell the software, while buyers should confirm that they are acquiring the appropriate licenses or ownership rights.
Licensing Agreements: Software is often licensed rather than sold outright. The license agreement outlines the terms and conditions under which the software can be used. Both parties should carefully review the license agreement to understand the permitted uses, restrictions, and any additional obligations or fees. The agreement should be clear on whether the license is perpetual or time-limited, and any renewal or termination provisions.
Compliance with Laws and Regulations: Software must comply with applicable laws and regulations, such as data protection and privacy laws. Sellers should ensure that their software meets legal requirements and regulations in the jurisdictions where it will be used. Buyers should verify that the software being purchased complies with relevant laws to avoid potential legal and regulatory issues. If the software involves the collection, processing, or storage of personal data, clear provisions should be included in the purchase agreement regarding data protection obligations, consent requirements, data security measures, and any data transfer restrictions.
Warranties and Limitations of Liability: Sellers often provide warranties regarding the quality, performance, and functionality of the software. The terms and extent of these warranties should be clearly stated in the purchase agreement. Sellers may also include limitations on liability to protect themselves from certain damages or losses. Buyers should review and negotiate these provisions to ensure they are adequately protected.
Open Source Software: Open source software has its own set of legal considerations. It is crucial to understand the terms of the open-source licenses that govern the software and any potential obligations or restrictions that come with using or distributing open-source components. Buyers and sellers should ensure compliance with open-source license requirements and understand the implications for their proprietary software.

Data Protection and Privacy: Software may involve the collection, processing, or storage of personal data. Both buyers and sellers should consider data protection and privacy laws that apply to the software and ensure compliance with those laws. Clear provisions should be included in the purchase agreement regarding data protection obligations, consent requirements, data security measures, and any data transfer restrictions.

Dispute Resolution and Governing Law: Purchase agreements should often include provisions for resolving disputes between the buyer and seller, including alternative dispute resolution methods like mediation, or arbitration and forum selection clauses dictating where the dispute will be resolved. A choice of governing law provision can help avoid inconsistent interpretations of the agreement. Both parties should carefully consider these provisions to ensure a fair and effective resolution process.
It is highly recommended to consult with legal professionals experienced in software transactions to ensure all legal considerations are appropriately addressed and the interests of both parties are protected.  And if your company routinely sells or licenses software, it is a good idea to consult an attorney to ensure that your legal strategy for that software will advance your business goals.  Whether that consultation is to determine how best to protect your software or to prepare a stock agreement that the company uses when negotiating transactions involving its software, a law firm with technical know-how, business acumen, and a client-centric approach can be an asset.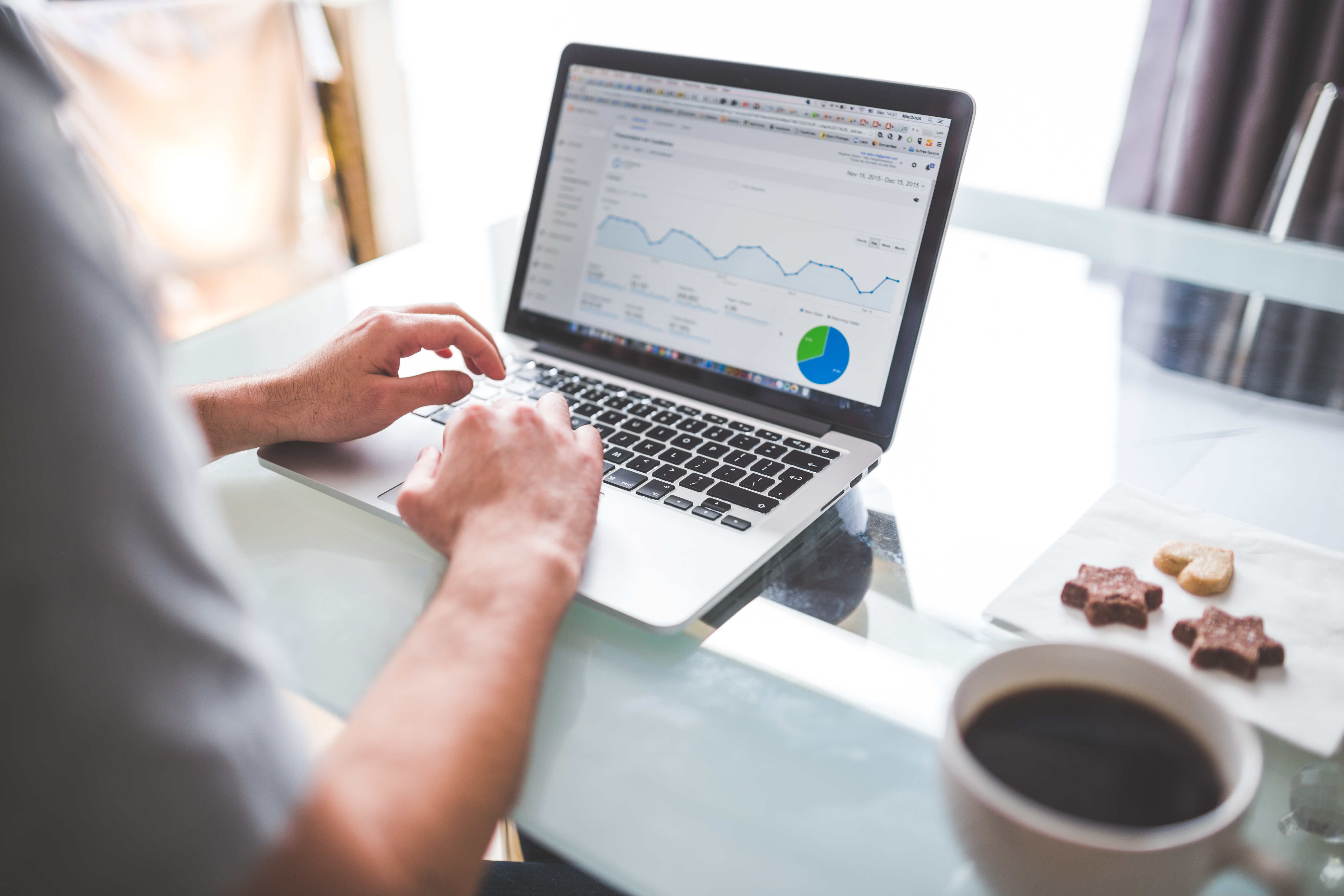 by Kim, Lahey & Killough Law Firm
In our practice we are seeing an increase in software license disputes between software vendors and users. It seems that the main reason for the increase in disputes is the change in technology, which has changed the way in which software is created, distributed and used. This problem is aggravated by either current license agreements not being updated to reflect these changes or by vendors making license terms more onerous for users.
Technology is creating a need to modify and update license agreements.
The technological changes that are at the root of this increase in disputes include the rapid increase in cloud computing and virtualization of software. License agreements that were user based, seat based or even enterprise based do not fit well with the cloud/virtualization model. In response, software vendors are seeking to identify the actual number of user or copies by exercising their audit rights which users typically try to resist, thus creating tension between the vendor and the user. When creating, distributing or using software, it is wise to focus on the licensing model being used as well as how it fits into the existing IT system. As more and more software moves to the cloud and license agreements are not updated, we can expect to see license disputes increase.
Vendors are changing their licensing terms.
For example, Java, one of the most widely adopted programming languages (Indeed reported in 2016 that it was the second most sought after skill for programming) had its license changed so that Oracle JDK is free to individuals for use, development, testing, prototyping and demonstrations, but now requires a commercial license to avoid the GPLv2+CE license. The GLPv2 license requires that all the source code be made public, which completely removes any ability to prevent others from using your source – an outcome not very popular with most software vendors seeking to license their software.
We are also seeing license terms being used aggressively where some vendors are seeking to make up for lost revenues caused by the open source model. Software developers, that charge for their time, turn to open source for efficiencies that can increase profits and allow savings to be passed to customers. However, some of the open source licensing is being modified without the user's knowledge, creating significant legal and financial issues.
For example, some software licenses have clauses along the lines of "[Vendor] expressly reserves the right to modify the Terms of Service at any time in its sole discretion by including such alteration and/or modification in these Terms of Service, along with a notice of the effective date of such modified Terms of Service." The issue is that the individual in an organization that approves licenses is typically not the user that would encounter the "modified Term of Services." So terms change without the company's knowledge. In one case, we saw the license go from free to thousands of dollars per user. The user simply would not have used the software in the first place, had it known of this change and is now in the process of removing the software from its product.
The Recent Supreme Court may increase Software copyright disputes.
In March, the Supreme Court clarified that to bring a copyright infringement case, the copyright holder must have the copyright registration in hand. This changed the rule in many areas of the country that allowed for the copyright holder to simply have an application on file. If software vendors begin to apply for and secure copyrights upon the creation of software (as they should), they will be entitled to attorney fees and statutory damages (recovery up to $150K per infringement without proving actual damages). Under the old rule, where only the application in file was needed, the ability to recover attorney fees and statutory damages we largely lost. Knowing that the recovery of attorney fees and statutory damages are available, vendors may not be likely to use copyright infringement to more aggressively enforce their licensees or even instigate litigation.
What's next? Prevention!
Review the policies within your organization as to how software is used and downloaded. For example, can anyone download software and click "I Agree" and bind the company to the licenses?
Review the existing license agreement and amendment, renegotiate or even cancel as appropriate. We are even seeing software vendors elect to use the laws of other countries to benefit for more advantageous legal structure than those in the US. For example, because Canada can allow for the modification of the license with only notice to the user, some vendors are electing to use Canadian law (localization). In 1984, Louisiana enacted the Software License Enforcement Act (SLEA) which, among other terms, state that a software license agreement can ONLY be enforced if: (a) the user can clearly read a software license notice on the software packaging; (b) the software license notice indicates that by opening the package or using the software the end user accepts the terms of the enclosed license agreement and (c) the notice states that the software may be returned if the end user does not accept the license agreement. Note how this law does not fit cloud-virtualization very well.
At the software design stage for customer software, understand the open source used, third party software used, third party licenses needed, and the effect of the rest of the IT system already in place. For example, does the custom project legally allow for cloud-virtualization? Does the software architecture need seat licenses, enterprise, cloud, or some other license structure?
Work with an experienced attorney that understands software, software licensing and the trends in this area.
Act early, users can typically have a better position in negotiating when the potential issues are identified pre-dispute and can resolve the potential dispute with the vendor. Vendors can better service users when the business and legal relationship is clearly understood, and unauthorized use is avoided.
If you have any questions regarding this article, contact Doug Kim, 864-973-6699, doug@kimandlahey.com or Cherish Benton, cherish@kimandlahey.com.
Doug Kim, a Physics major from Davidson College, began his professional career as a computer programmer and software engineer. His intellectual property career began in 1998, when he combined his business experience with his legal education and was involved with enforcing a client's patent against multiple infringers. Since then, Doug has created a well-rounded IP practice that provides legal solutions and strategies tailored to each client from multinational corporations to start-ups. Doug provides his clients with strategies to protect inventions (patents), brands (trademarks), websites, software, apps, music, photos, and websites (copyright, licenses and Internet law), and trade secret (the "secret sauce").
These materials have been prepared for informational purposes only and are not legal advice. This information is not intended to create, and receipt of it does not constitute, an attorney-client relationship. Internet subscribers and online readers should not act upon this information without seeking professional counsel.