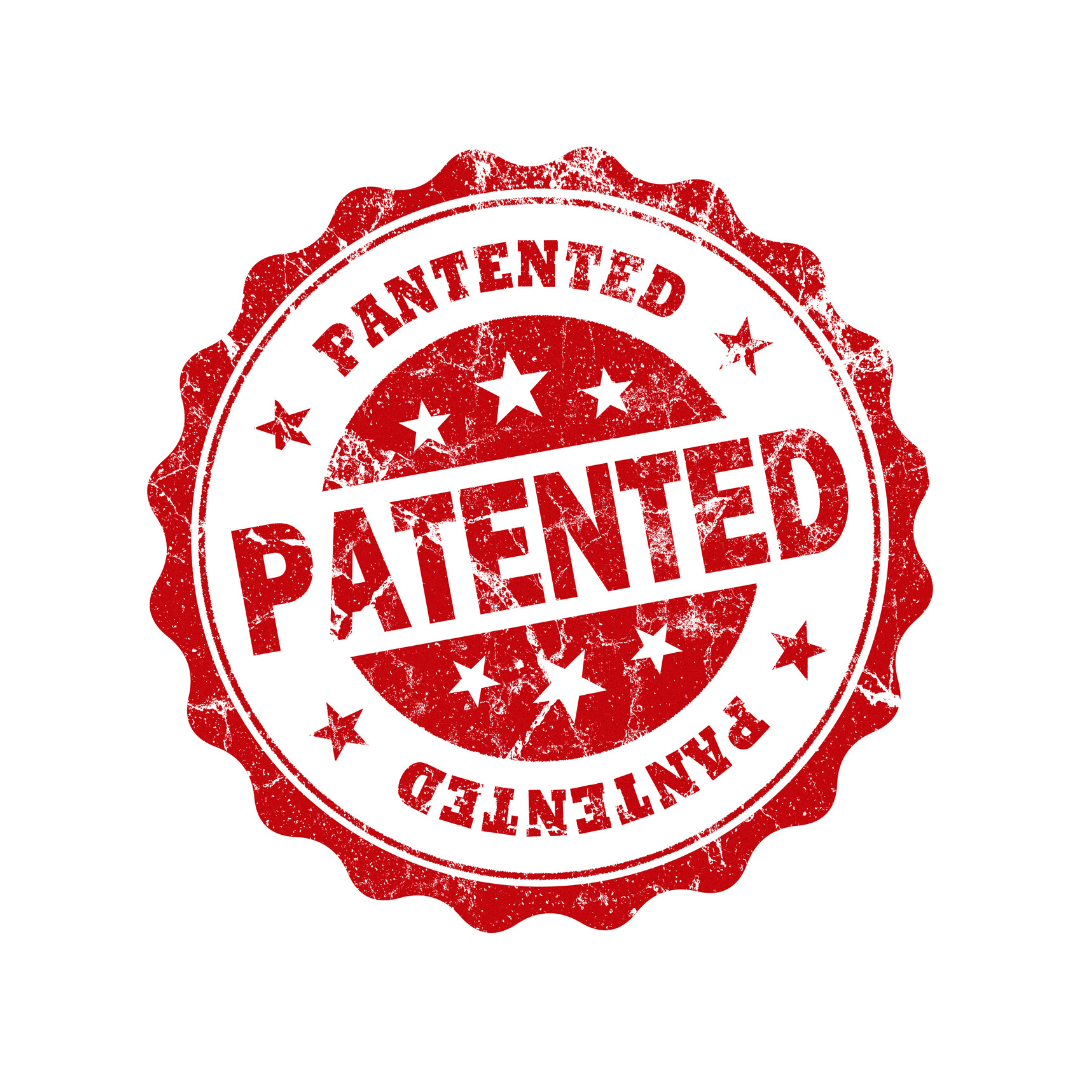 US Patent & Trademark Office Waives Fees in Response to Coronavirus Outbreak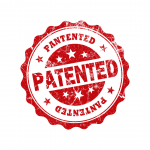 The United States Patent and Trademark Office (USPTO) issued a notice on March 16th to offer relief for certain inventors and entrepreneurs who were affected by the Coronavirus outbreak. The notice states the USPTO "considers the effects of the Coronavirus outbreak that began in approximately January 2020, to be an extraordinary situation within the meaning of 37 CPR 1.183 and 37 CPR 2.146 for affected patent and trademark applicants, patentees, reexamination parties, and trademark owners."
Patent applicants will be able to file a petition to revive and the PTO will waive the fee for those who were unable to "timely reply to an Office communication due to the effects of the coronavirus outbreak, which resulted in the application being held abandoned or the reexamination prosecution terminated or limited."
The petition to revive must include a copy of the notice and a statement that "the delay in filing the reply required to the outstanding Office communication was because the practitioner, applicant, or at least one inventor, was personally affected by the Coronavirus outbreak such that they were unable to file a timely reply." The petition must be filed no later than six months after the date the application became abandoned or the reexamination prosecution was terminated or limited in order to be entitled to a waiver of the petition fee under 37 CPR 1. l 7(m).
The USPTO is also waiving fees for trademark applications and registrations that were abandoned or canceled/expired due to inability to timely respond to a trademark-related Office communication as a result of the effects of the Coronavirus outbreak, however, the petition must be filed no later than two months of the issue date of the notice of abandonment or cancellation. Download the full notice: coronavirus_relief_ognotice_031620201.
Questions or concerns about your Patents or Trademarks? Call us at 864-973-6688 for a consultation.
Latest Posts
by Cherish Benton
Hear from national experts during this five-part webinar series. You will learn everything from the basics of intellectual property, including...
by Cherish Benton
WASHINGTON – The United States Patent and Trademark Office (USPTO) today officially issued U.S. patent number 11 million, recognizing an important...
by Cherish Benton
Join us for the first in a series of Micro Meetings where we'll dive deep into one topic during a 30-min Zoom, focusing on two main points to help...