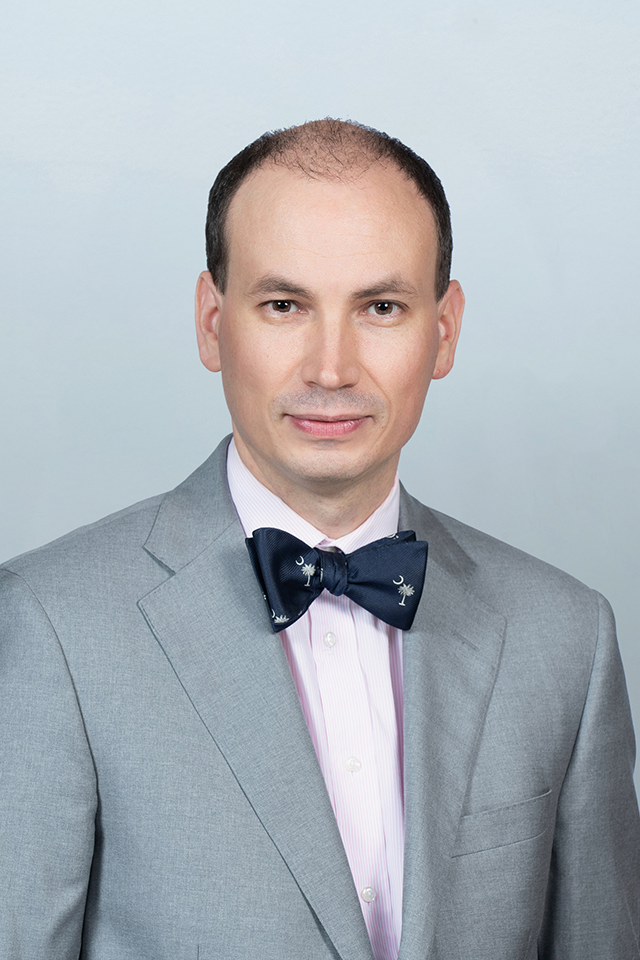 Patent Attorney Robert Merting joins Kim, Lahey & Killough Law Firm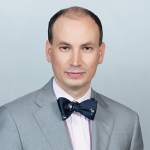 Kim, Lahey & Killough Law Firm is pleased to announce the addition of Robert Merting as an attorney in the firm's Greenville, SC, office.  Mr. Merting's primary focus will be the firm's intellectual property practice, corporate law, and regulatory compliance. He will also provide legal services directed to patent application preparation, contract and licenses, trademarks, non-disclosure agreements, and litigation.
A native of South Carolina, Mr. Merting worked in the research lab at Milliken and Company while attending Wofford College.  It was at Milliken and Company that he gained a deep understanding of the creation process while working in research and development, following strict corporate guidelines for developing and documenting intellectual property. "Today, I leverage the lessons from those R&D challenges while helping clients document and protect their own intellectual property. It is always a joy telling a client their patent will issue," says Merting.
In addition to his intellectual property practice, Mr. Merting brings more than ten years of legal experience in the areas of corporate law, wills and trusts, estate planning, and firearms law.  "We welcome Robert and are delighted to have him at Kim, Lahey & Killough," commented founding attorney Doug Kim. "Our firm has doubled in size this past year as we grow to meet the legal needs of South Carolina businesses. Robert brings a unique skillset to our firm by combining his business experience while working at a major Upstate manufacturing company, his in-house counsel experience with a Department of Defense contractor, and his private practice experience to assist us in continuing to provide excellent legal services to our clients and meet their growing needs."
Robert Merting earned a Bachelor of Science in computer science, a Bachelor of Arts in business economics from Wofford College, and his Juris Doctor from Washington and Lee University. He is admitted to practice before all South Carolina Courts, the South Carolina Supreme Court, the United States District Court for the District of South Carolina, and the United States Patent and Trademark Office.
With offices in Greenville and Charleston, SC, and Brevard, NC, the Kim, Lahey & Killough Law Firm is devoted to helping clients establish, enforce, and leverage their intellectual property rights from the Upstate to the Lowcountry and across the globe.
Latest Posts
by Cherish Benton
As a sponsor of the InnoVision Awards organization, the Kim, Lahey & Killough Law Firm is proud to share the news about this year's winners. Application...
by Cherish Benton
 The cybersecurity landscape has undergone a seismic shift in the aftermath of the COVID-19 pandemic. We've moved past the era of deceptive Nigerian email...
by Cherish Benton
 Kim, Lahey & Killough Law Firm has been named in the 2024 edition of Best Law Firms® in Greenville and Charleston. Firms included in the 2024 Best Law...