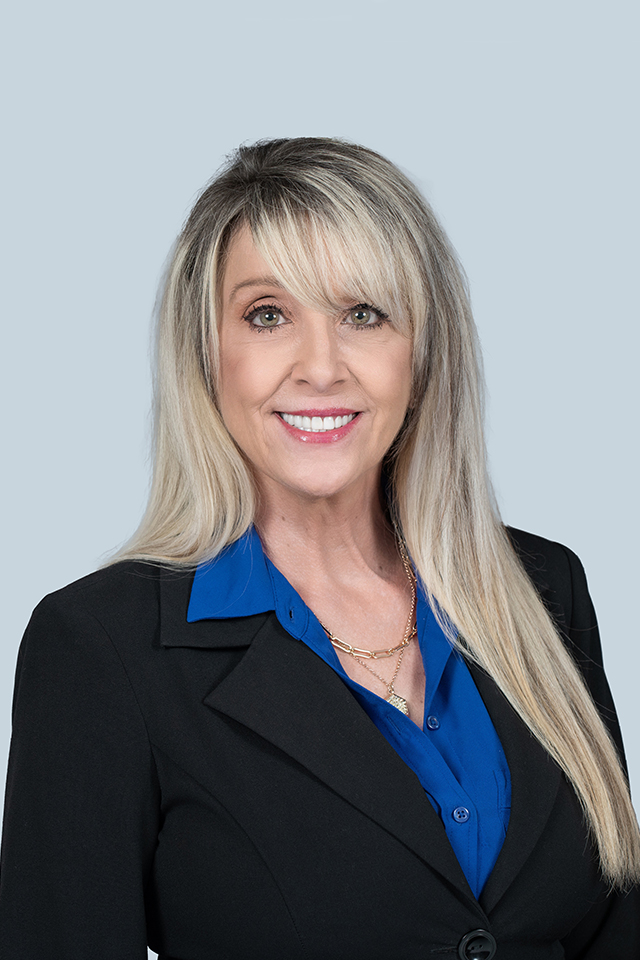 Overview
Shea Kim is the Intellectual Property Docket Manager at the Kim, Lahey and Killough Law Firm. With a meticulous attention to detail and a passion for the intricacies of intellectual property law, Shea plays a pivotal role in ensuring the firm's operations run seamlessly.
Shea provides essential client and attorney support relating to the docketing and deadline maintenance of all phases of domestic and foreign patent and trademark prosecution, from pre-filing to final maintenance of issued patents and/or registered marks.
In addition to her exceptional organizational skills, Shea is also known for her effective communication and collaboration with attorneys, clients, and other stakeholders. She understands that the successful management of intellectual property dockets requires not only a deep understanding of legal intricacies but also a keen sense of diplomacy and teamwork.
Apart from her role at Kim, Lahey & Killough, Shea Kim is the Owner and Instructor of Definite Defense, LLC. She is an NRA Pistol Instructor and SLED Certified Concealed Weapons Permit Instructor. In addition, Shea is also a Shareholder and Divemaster at Bermuda Triangle dive shop in Greenville. Previously, Shea served six years in the United States Navy and was a Military Police Officer. Shea was the first female Naval Military Police Officer stationed at Naval Station San Diego (NAVSTA) and worked undercover with Naval Intelligence and The San Diego Police department.
Shea Kim's awards highlight the diverse accomplishments of her virtuoso:
Received several service medals and accommodations while serving her country as a Military Police Officer and a sharpshooter in the U.S.Navy. Shea has two Honorable Discharges after serving six years in the Navy.
Won second place for her stellar performance in the Upstate's Dancing with the Carolina Stars and raised over $10,00 that benefited the nonprofit organization Senior Action.
In 2022, Shea was honored by Integrated Media Publishing and received The SC Women in Business Award. She was featured in The Greenville, Charleston and Columbia Business magazines for her accomplishments and excellence in business.