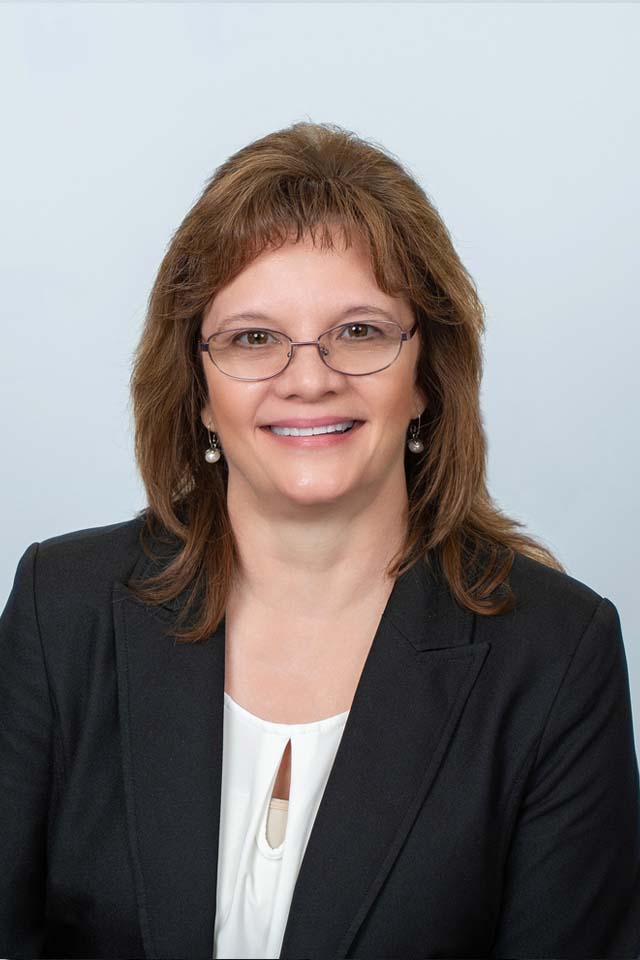 Overview
Renee Contreras is a key member of our client support team as an intellectual property paralegal and administrator for our Charleston, SC office. Renee has worked as a legal professional since 1990 and has worked with B.C. Killough and Ernest Lipscomb since 2013. Renee provides managerial and legal support for corporate, civil and intellectual property matters. She has extensive experience managing intellectual property caseloads, following each matter from initial draft to maintenance of patents and trademarks/service marks both foreign and domestic. In addition, Renee manages the docketing for all intellectual property and litigation matters for the Charleston office.
Renee is a South Carolina Notary.
When not at the office, Renee Contreras enjoys spending time with her husband, children and grandchildren and serves as a member of the Board of Directors and as a volunteer for Carolina Children's Charity.